TESTIMONIAL – #APAKATAPELANGGAN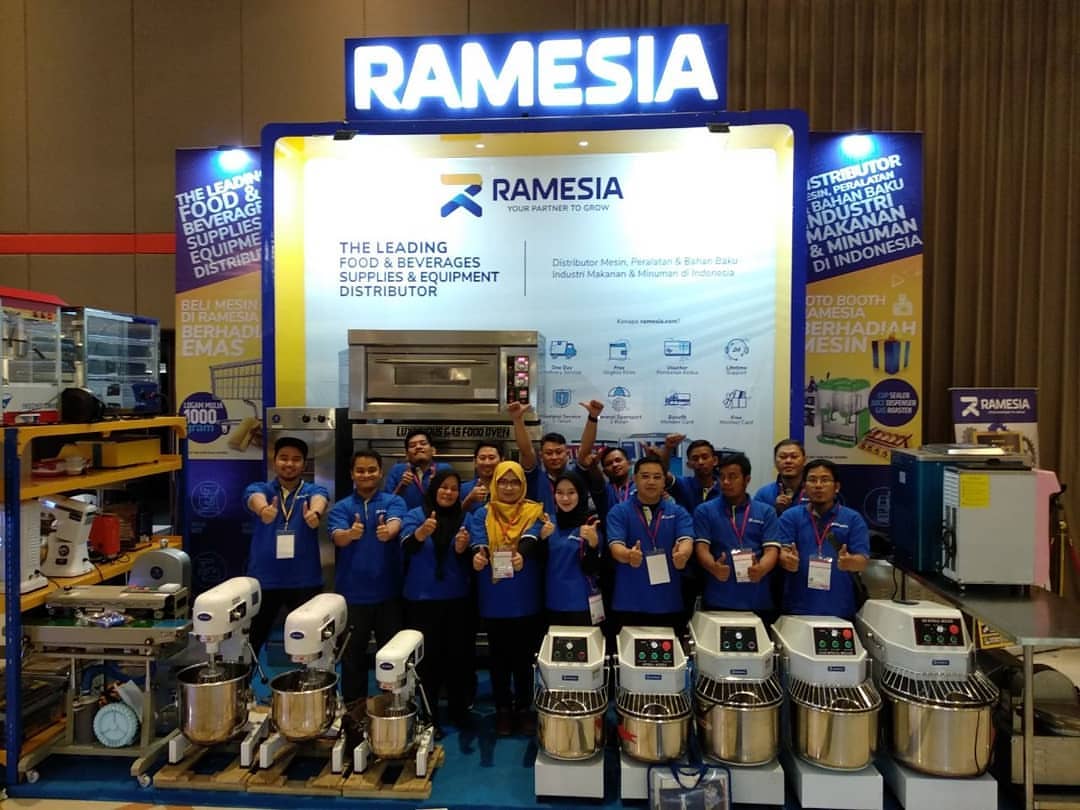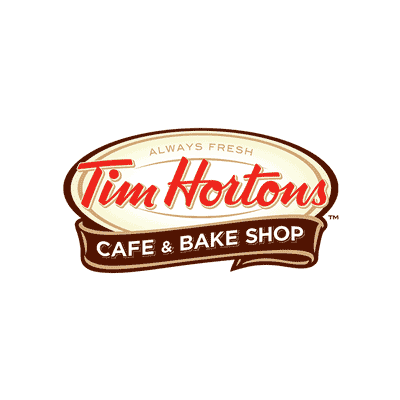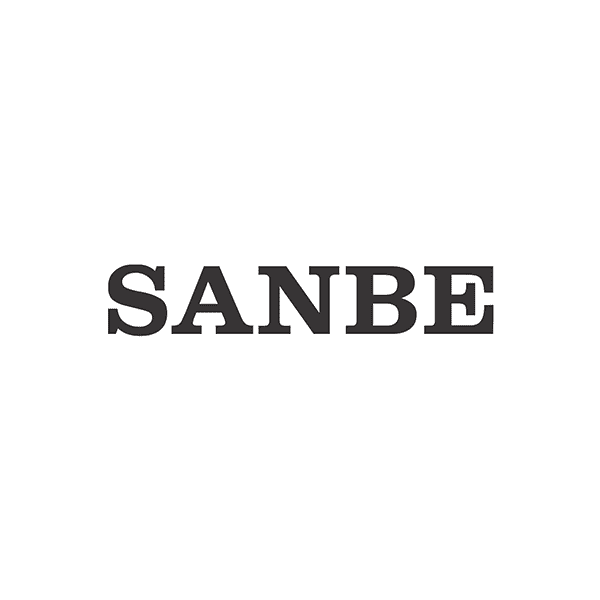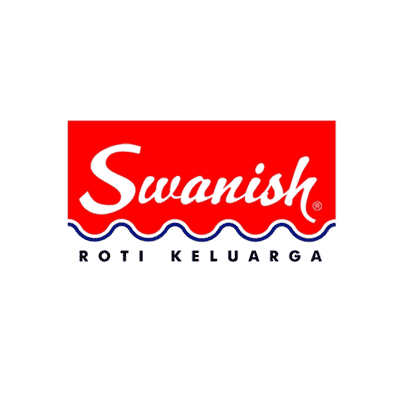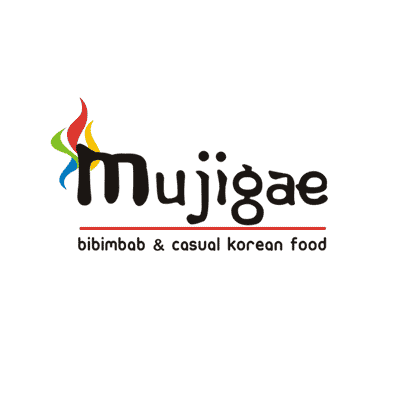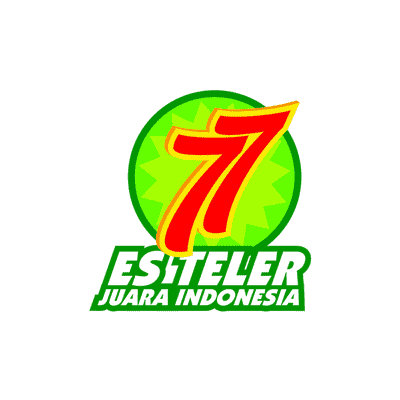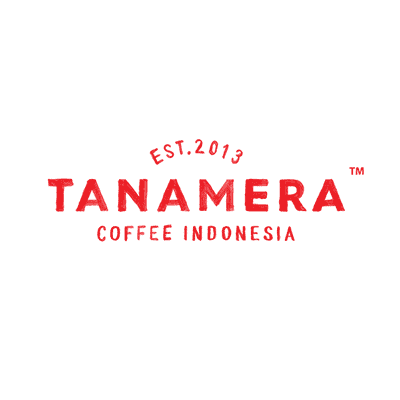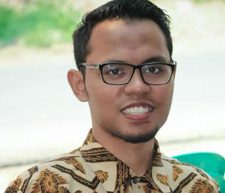 Sejauh ini, Ramesia masih jadi toko mesin terlengkap, termurah, dan berkualitas yg saya tahu…Recommended!!!
George Alvino Putra S.
/
Jakarta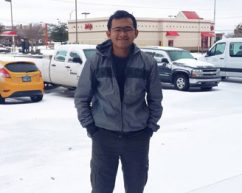 Good products and competent team.
Their service is best and exceed the expectation
Ramesia menjadi solusi Bisnis Franchise Ayam Dbesto dalam menunjang mesin produksi kemasan,
dengan menggunakan mesin-mesin Ramesia proses produksi pengemasan dbesto menjadi lebih cepat dan praktis.
D'besto Chicken & Burger
/
Jakarta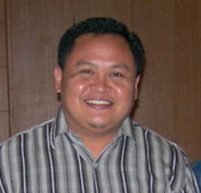 Sangat membantu utk info ukm , terutama seperti kami yg di pedalaman sulawesi tengah.
selanjutnya kami berharap dapat di bantu utk pembelian dan pengirimannya jatak jauh.
Sugiyanto Sukirno
/
Sulawesi Tengah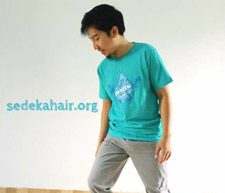 nih buat yg udah muak jadi pegawai, tapi bingung mau bikin usaha apa mulai darimana, dilirik lirik aja ramesia mesin dan pilih langkah bombastis usaha kamu, banyak banget mesinnya smp yg g kepikiran ada yg jual, ternyata di ramesia mesin ada alatnya!
kualitas ajibs deh pokoknya, g bakal nemu di tempat lain!
ayo buruan jadi bos, bikin bisnismu sendiri!
mantaaafff ramesia!